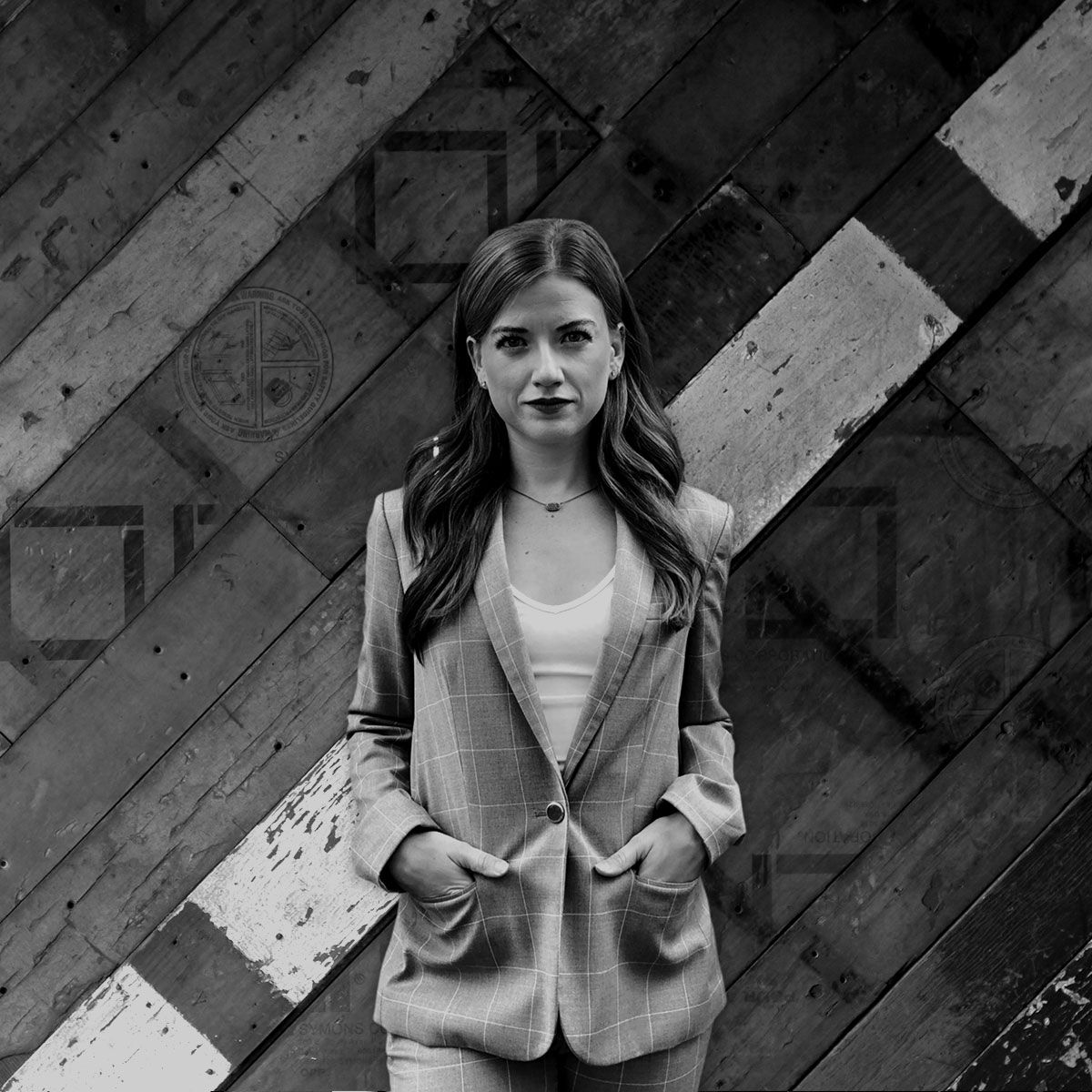 ---
There's a reason that Abby's bio is more "to the point" than most others you'll find here on our site.
As the leader of our project management department, her skill set is rooted is getting as much done, as well as it can be done, as efficiently as possible.
Focus. Systemic organization. A well-weathered whip always at the ready. These are among the strategic tools that Abby employs on a daily basis that keep the people and client partners of Third Street on track, and projects delivered on time.
(But don't let Abby's all-business exterior fool you; mention her Iowa Hawkeyes and watch the alter-ego emerge…)