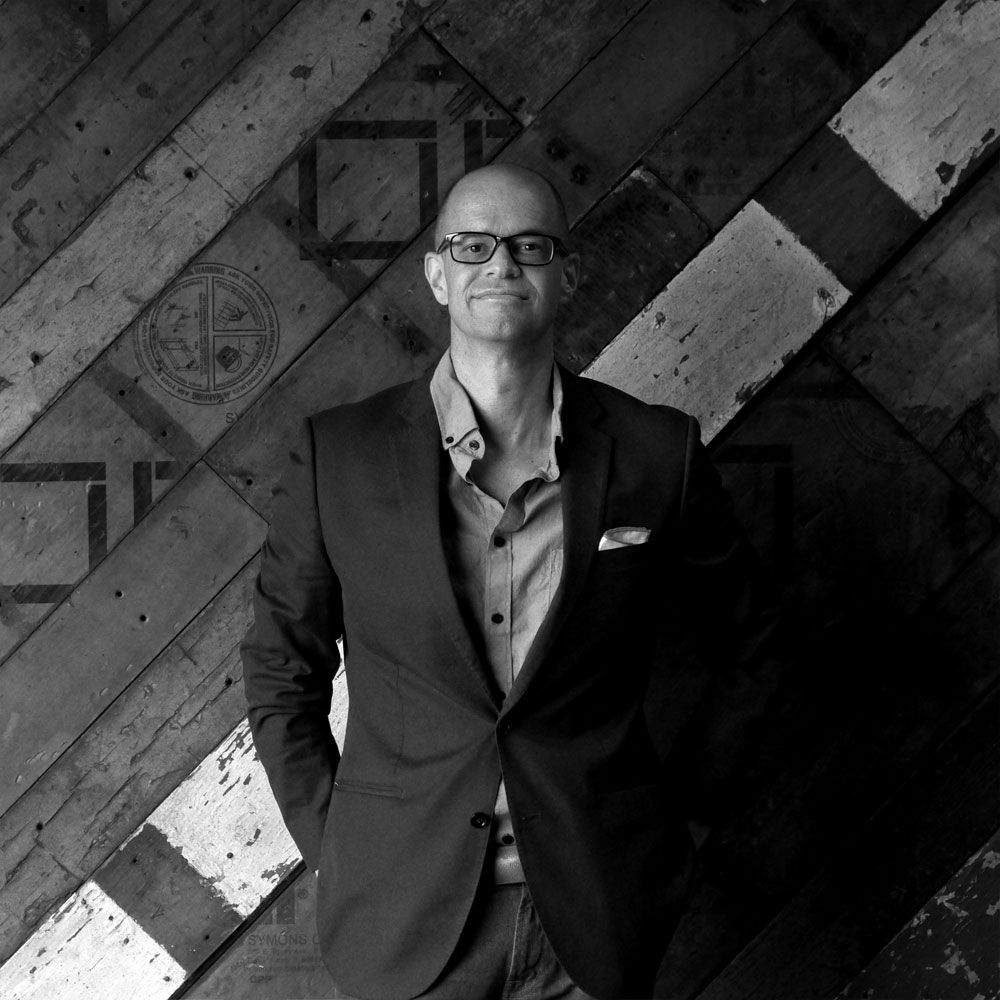 ---
In preparation for this role, David served as a Creative Director for 15 years at Foote, Cone and Belding, Chicago, most recently as its Executive Creative Director of Emerging Platforms.
David has created advertising campaigns across all mediums for Coors, Kraft, Gatorade, Boeing, Circuit City, KFC, Discover Card and Hilton. David's creative output ranged from million dollar Superbowl spots to shoestring budget ads shot in the basement of the agency – and he took great pride in both. These efforts have resulted in numerous awards, including Art Director's Club, Addys, Effies and a prestigious Webby award in 2007. He's been featured in Communication Arts, D&AD, The New York Times and The Chicago Tribune. In addition to creating advertising, David has contributed to new business wins totaling over one billion dollars.
David is also the writer, creator of "Ad Land", his advertising-centric cartoon that has been hailed as a "must read" and "screamingly funny" by both himself and some of advertising's biggest players. After appearing in Adweek magazine for 5 years, Ad Land made the digital jump to Yahoo! in 2011.