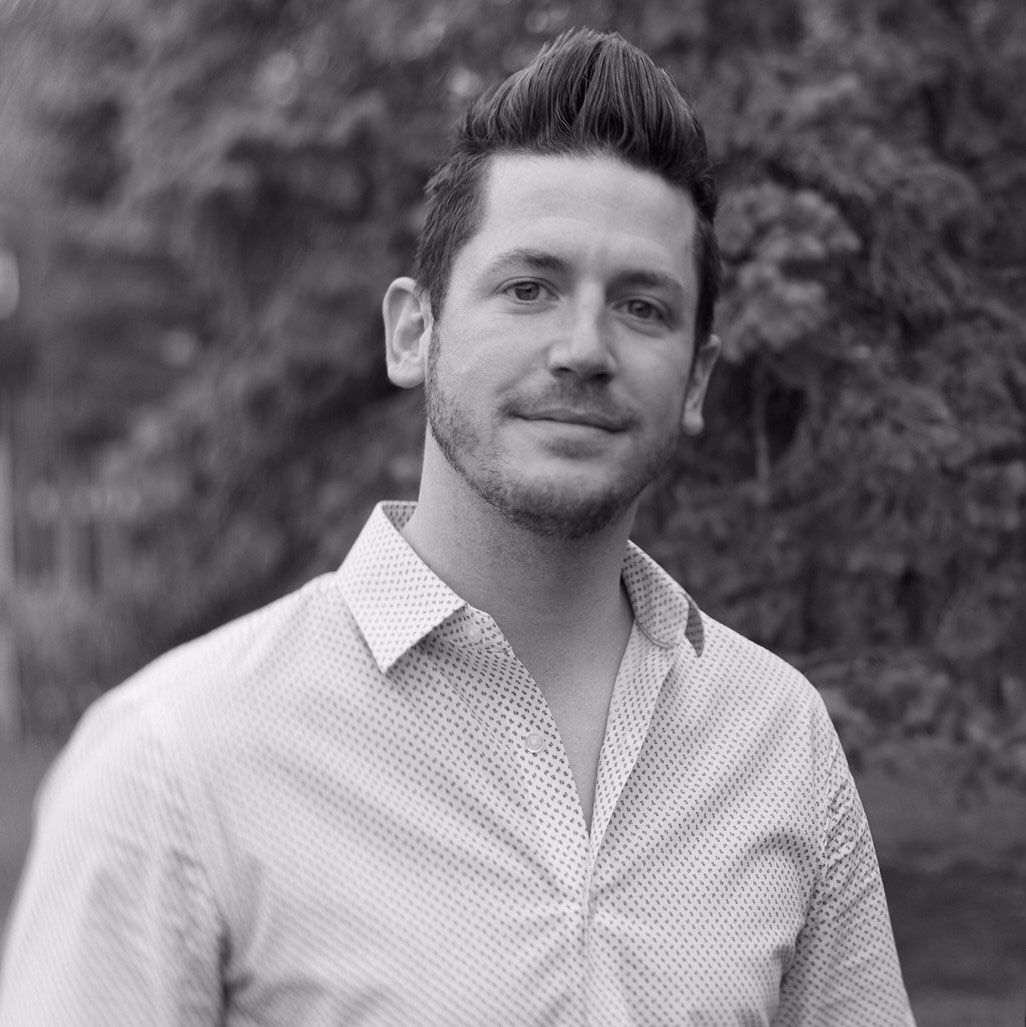 ---
Phil Robinson is Third Street's Head of Digital and newest partner.
In this role, Phil is responsible for oversight of Third Street's collaborations with clients and business partners related to all things social media, emerging platforms, and web-based initiatives.
Third Street believes that b-to-c and b-to-b communications perform at their best when they foster irrational loyalty from the desired target market. Phil's subject matter expertise and proven track record of success in guiding new media programs to successful outcomes ensures that Third Street's clients remain on the cutting edge of emerging platforms.
Phil is a graduate of Indiana University, and resides in Indianapolis. He is also, inexplicably, a 49ers fan.