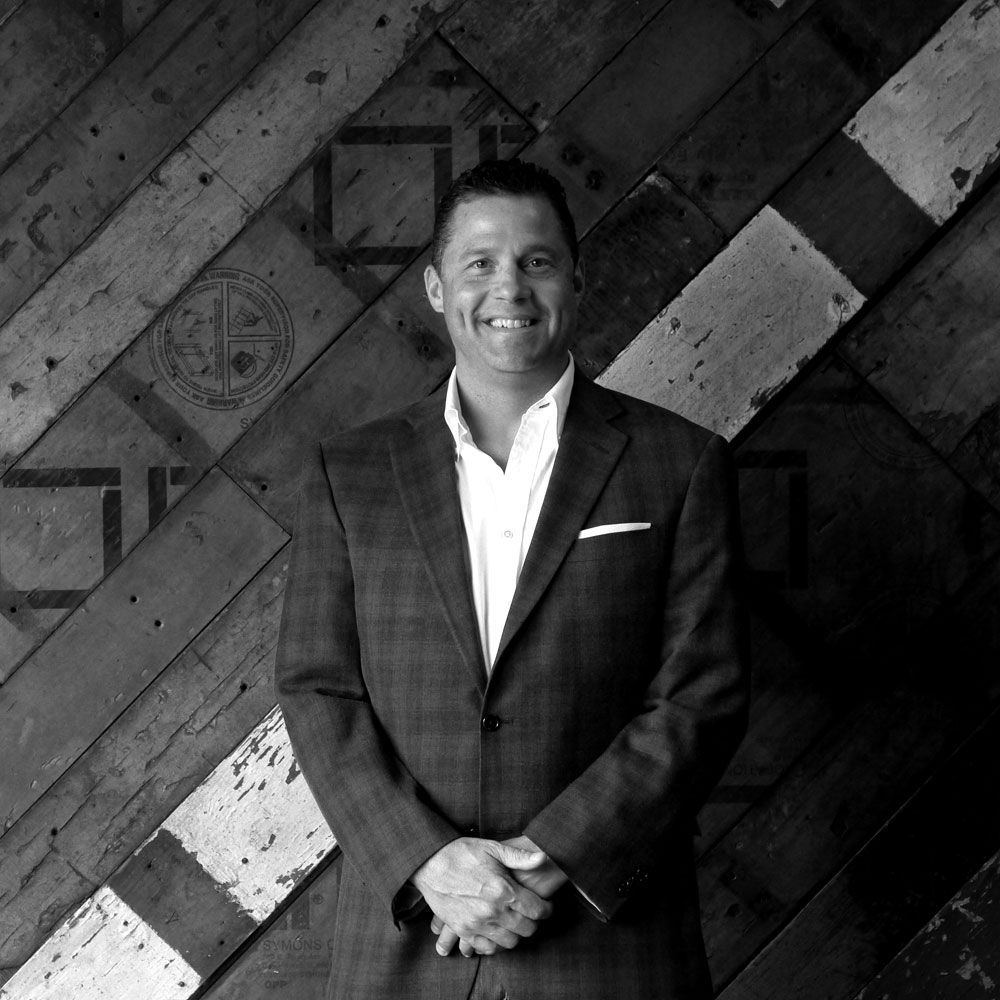 ---
Sean is President and co-founder of the award-winning attention agency™ Third Street.
A believer in hiring the best players available and fostering an environment in which they can flourish, Third Street has grown from an idea on a napkin to a proven growth accelerant for consumer and B2B brands throughout the world.
Sean's perspectives on communication and business trends have been featured in multiple media outlets, including The Huffington Post, Entrepreneur.com, FastCompany.com, U.S. News and World Report, and Investor's Business Daily. He is a recipient of the American Red Cross Leadership Award for Excellence in Media Fundraising and a frequent guest lecturer at his alma mater, Indiana University.
Prior to launching Third Street, Sean led the marketing efforts for all rock-formatted stations at CBS Radio, and held leadership positions at the legendary WXRT-FM in Chicago and WRRM-FM in his hometown of Cincinnati, where he started his career as an on-air personality known as…The Prize Doctor.