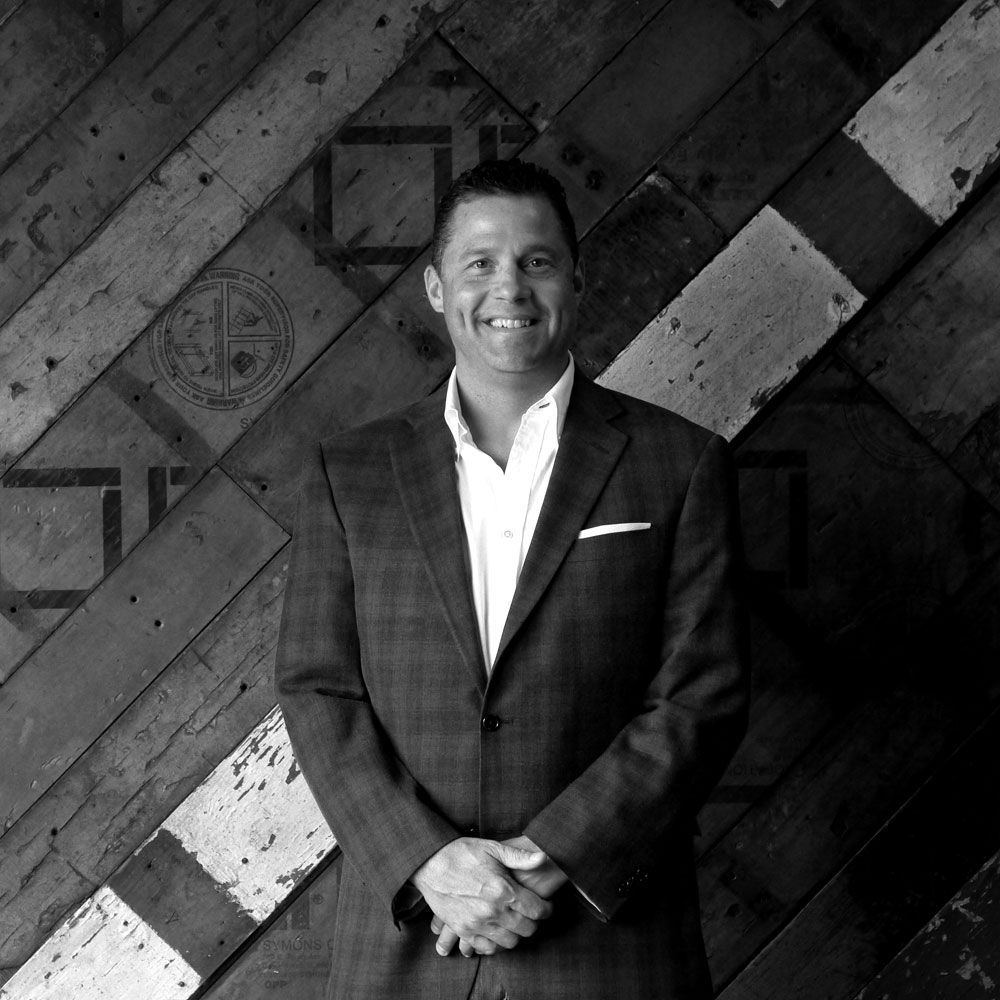 ---
As a precursor to the launch of Third Street, Sean enjoyed a twenty-year career in sales, marketing, and event management. Called a "Guru" by The Chicago Sun-Times (and much worse behind his back), he got his start as an on-air personality at WRRM-FM in Cincinnati. He was most recently the Director of Marketing and Non-Traditional Revenue at CBS Radio's WXRT-FM, Chicago, among the most successful and respected brands in all of media.
Under Sean's leadership, WXRT created the single largest non-traditional radio revenue department in the country, an enterprise responsible for tens of millions of dollars in new revenue. He is the creator of high-profile promotional and advertising campaigns, signature large-scale events, and award-winning multi-media marketing programs. Sean and his work have been featured in TV, radio, and print outlets, both locally and nationally.
Sean's professional focus and drive is ensuring that all who partner with Third Street enjoy success because of it.