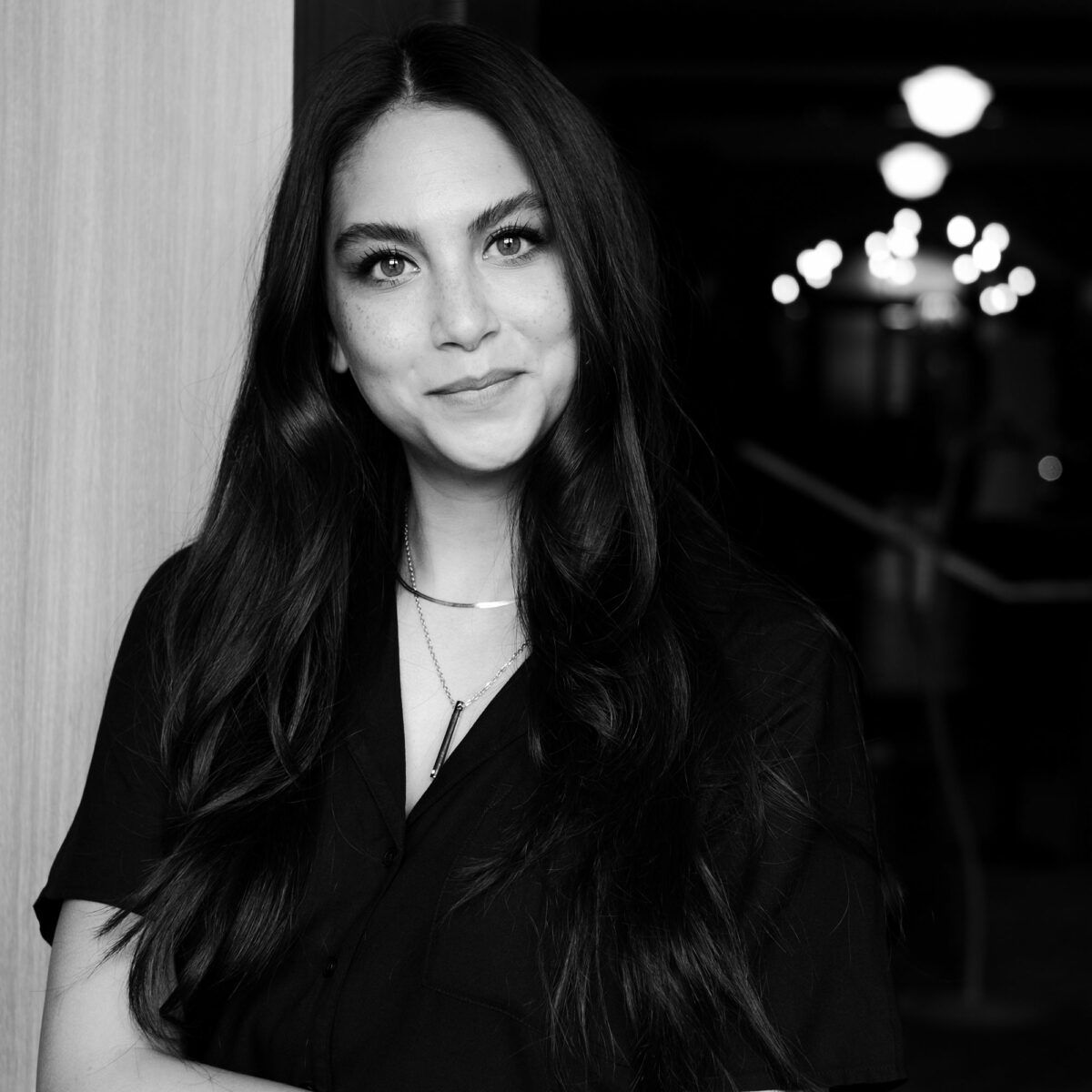 ---
Multi-talented Stephanie Timmons joins Third Street from Indiana University's esteemed Kelley School of Business, where marketing and telecommunications expertise merged with her love of creative design.
As Art Director, Stephanie's keen eye for emerging visual trends translates into beautiful, successful visual identities for our brands across all "Attention Touchpoints." Her creative skills keep Third Street's brands firmly at the forefront of design, whether it's the tiniest business card up to the largest billboard, from static print ads to dynamic social posts.
Stephanie Timmons is a wannabe professional food taster, and lover of all things fashion, White Sox, and travel (30 states, 4 countries and counting).