When Isopure was looking for some breakthrough guerrilla concepts for new market launches around the globe, they turned to Third Street to make the magic happen.
---
Our vending machine would pop up in high-traffic outdoor locations around Australia with a street team of brand ambassadors. Consumers would have the opportunity to earn free Isopure if they were willing to show they were More Than Muscle. With a variety of physical challenges, brand ambassadors and everyone gathered around would encourage consumers to complete their More Than Muscle challenge and our vending machine would then gladly kick out a free Isopure to reward the individual (and their muscles) with a free bottle.
---
Arnold Australia Booth
We designed the strategy, layout, visuals, promotion, and consumer experience for the Isopure Booth at the Arnold Australia. This was the brands first consumer facing activation in Australia, and we launched Isopure with a bang.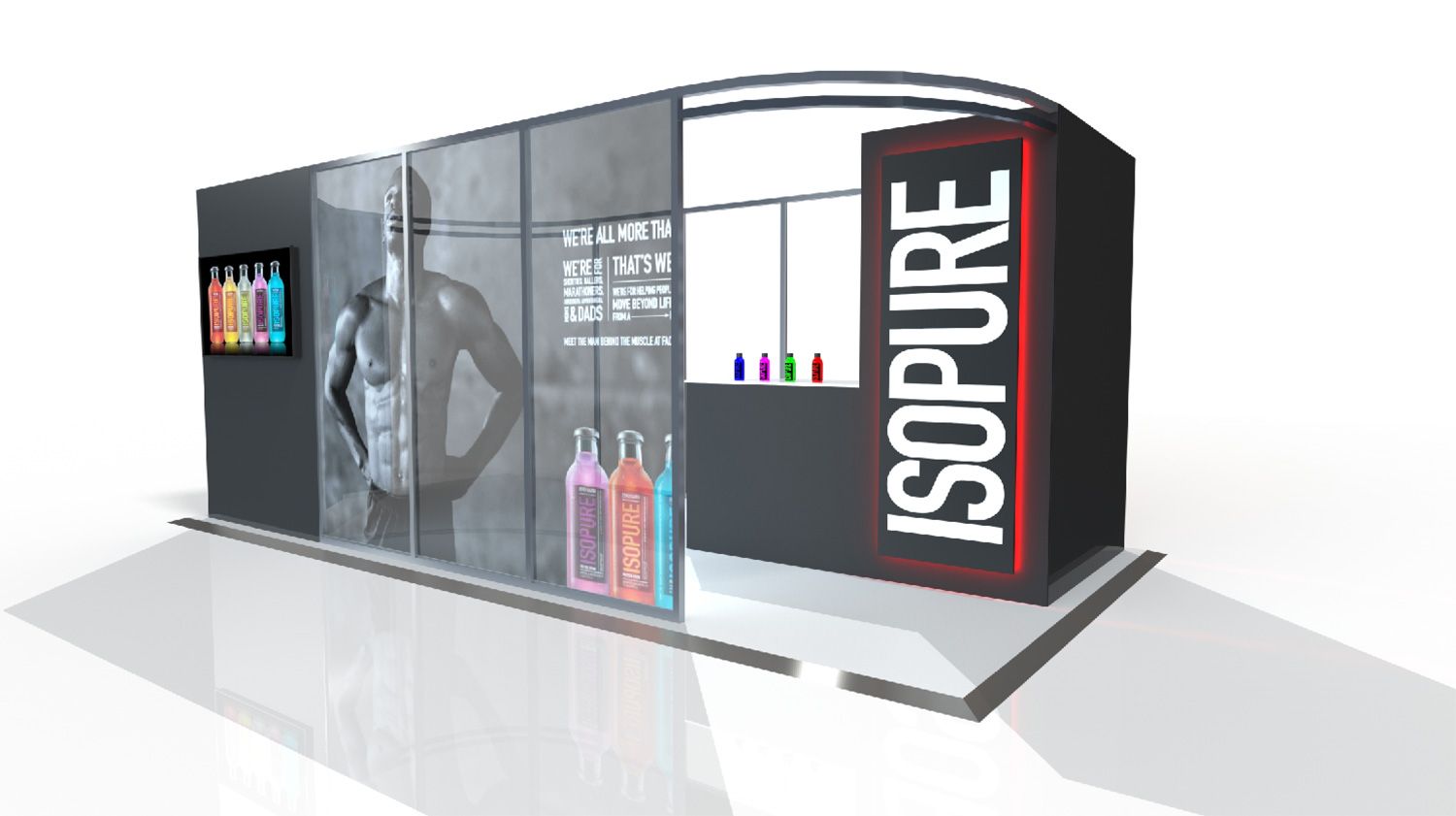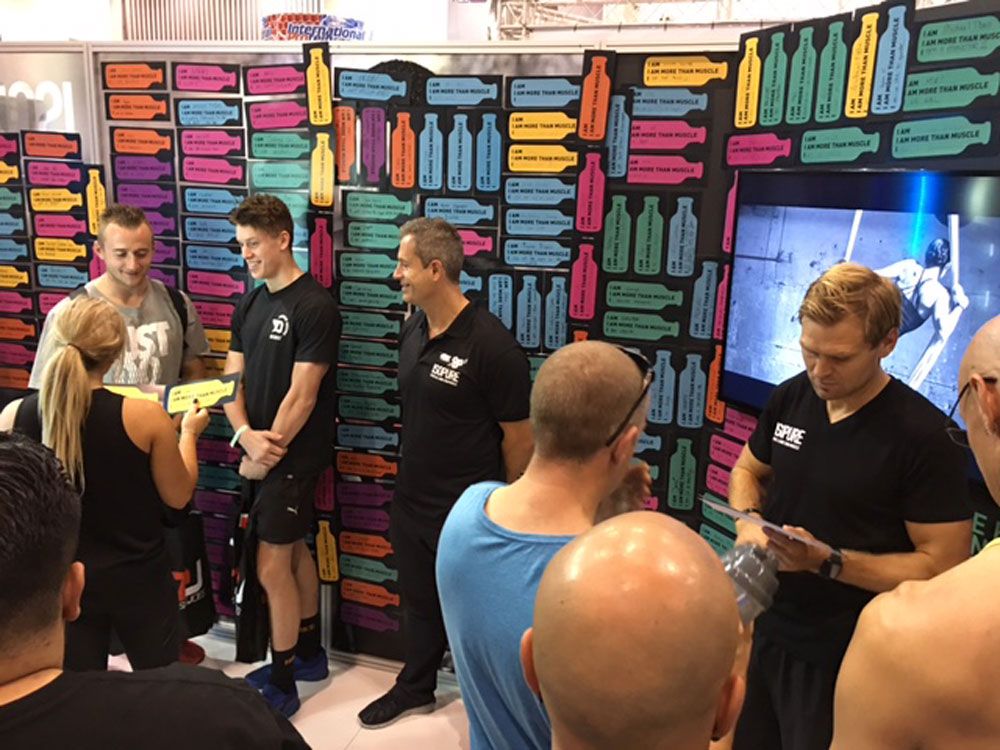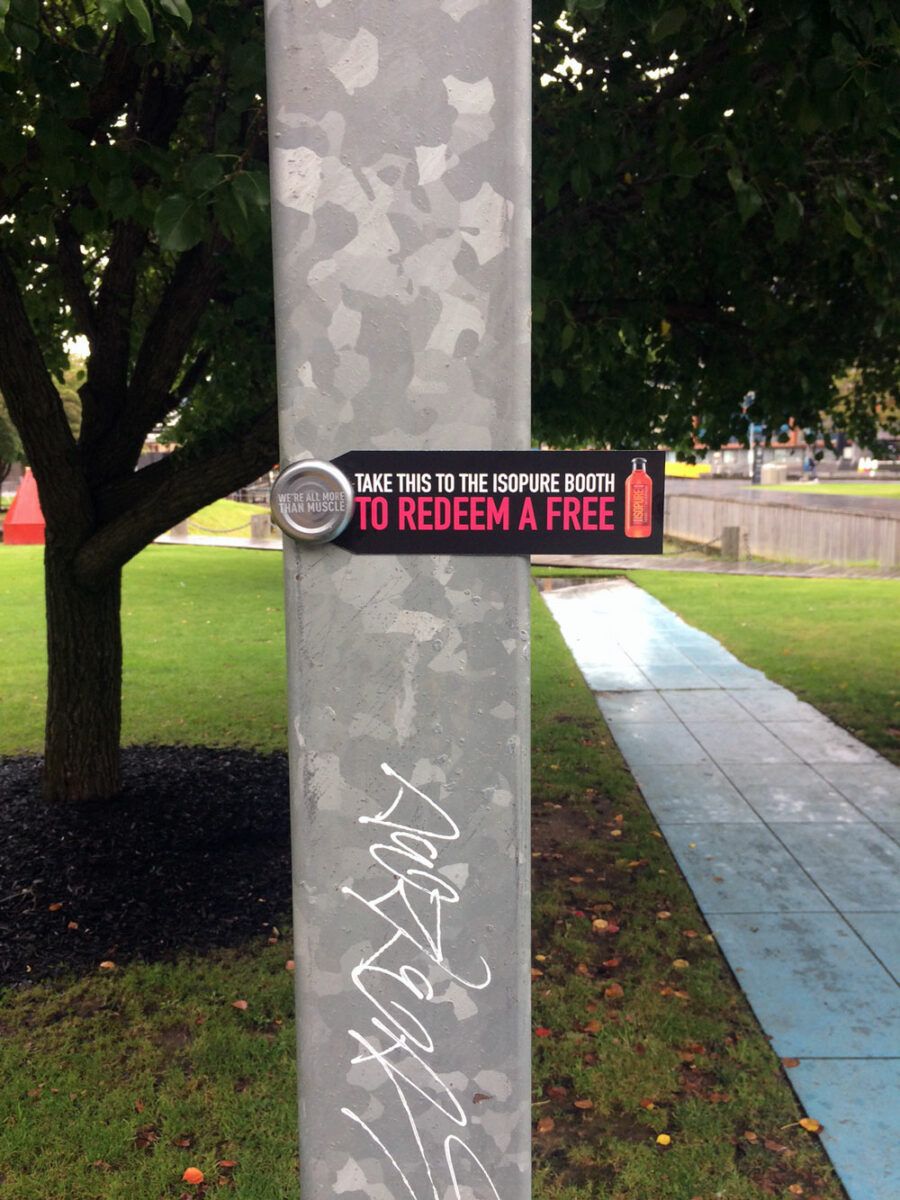 ---
Messaging
To pump people up, we made multiple messages for the vending machine to display as well as use in social posts.