For global flavor house Edlong, the good news is that they're an industry pioneer in plant-based formulations.
The not-so-good news? The right people didn't know it.
With a 100+ year track record of helping CPG brands deliver the authentic taste of dairy, Edlong was among the first to develop plant-based flavors that measure up to the real thing – and today they are among the best.
Challenged with spreading this message to a specific target audience of plant-based food and beverage developers, Edlong enlisted Third Street to help create an initiative that would grab attention and effectively position Edlong as the answer to their most crucial plant-based formulation needs.
The solve came in the form of the breakthrough Edlong Plant-based Pro Series™, showcasing the Edlong team as subject matter experts and setting a new standard for category promotions with webinars that drew nearly 2,000 registrants – creating a straight line to new relationships and new business opportunities.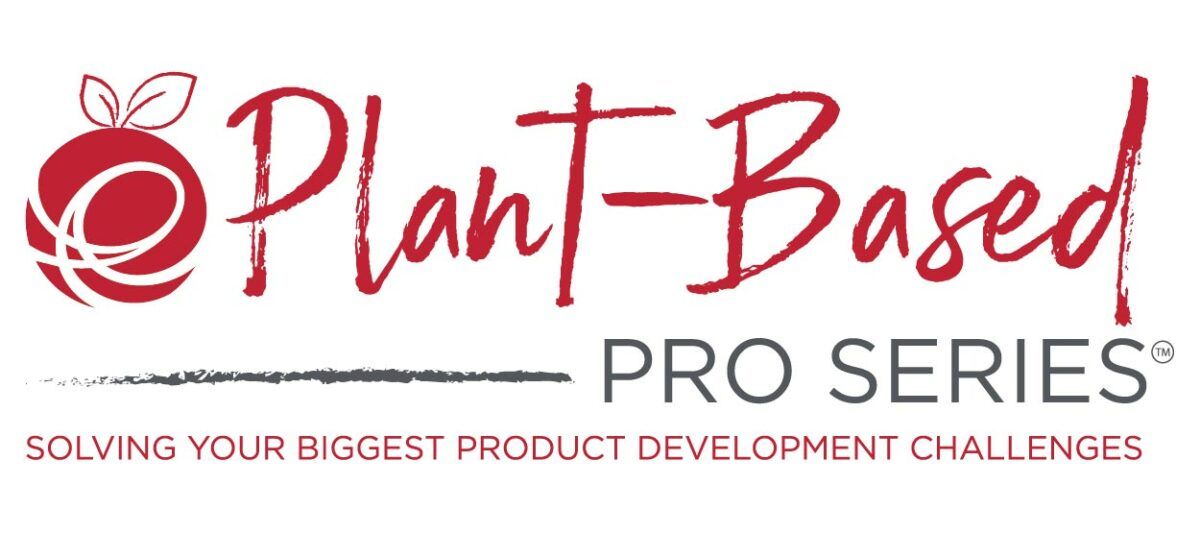 From display banners to landing pages to multi-stage eBlast campaigns and more, we designed consistent, persuasive assets for a multitude of digital touchpoints, each leading back to a high-converting registration form for the webinars.