Launching products is usually a hard task. When one client came to us to launch an all metal, ergonomically-shaped grill to embed more flavor into food, we had never felt so prepared. As creatives, of course, but as food lovers as well.
From the logo and packaging of the NUVO Grill to the website for selling them, we helped guide the process from creation to launch.
---
Logo Design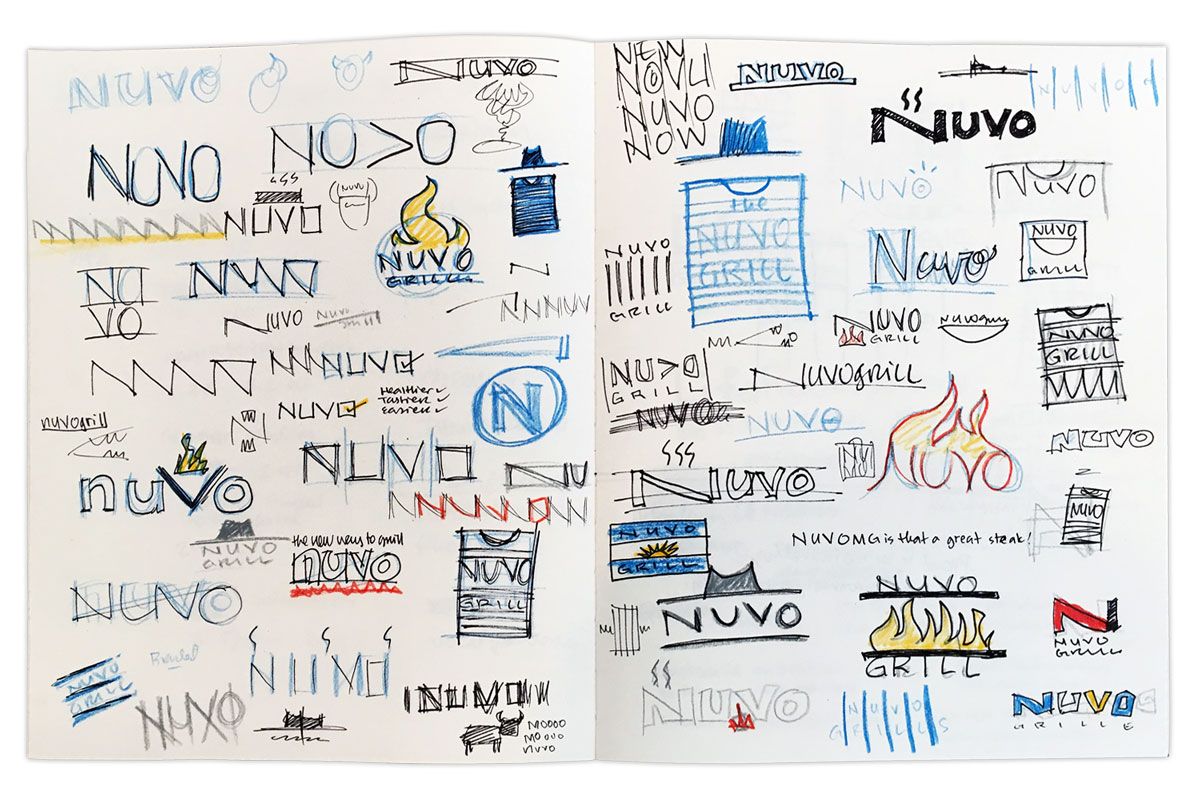 Designing a logo takes time. And sketches. Lots of sketches.
We went through multiple iterations and ideas before landing on a powerful interpretation of the product shape converged with the letter N.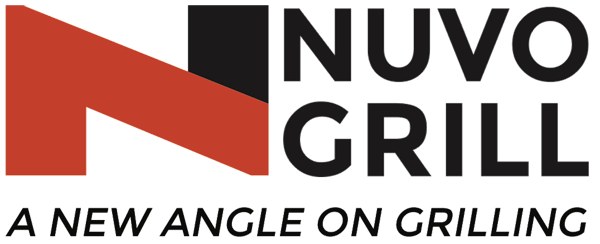 ---
Product Packaging
With any new product comes the need for packaging to house it. We continued the slanted sections on the box because it looks cool.
---
Website Launch
Once the products were manufactured and housed in an awesome package, the client needed a website to sell his creation. So we built that too.